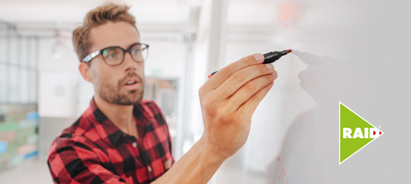 The RAID® Course.
A 3-day course.
A relentlessly positive approach to working with extreme behaviour.
The 3-day RAID® course is a leading positive psychology approach for tackling challenging behavior at source: over 15,000 professionals have attended it. It is a comprehensive approach which teaches staff a philosophy and practice not only to deal with challenging behavior when it occurs, but also to prevent it by tackling it at source. Staff feel pleased to share a unified system and to know what they are doing and why they are doing it, while clients delight in a relentlessly positive and empowering approach. The essence of the RAID® approach is to play down challenging behavior as far as safety allows, and to nurture and develop positive behavior so that it systematically overwhelms and displaces the challenging behaviour.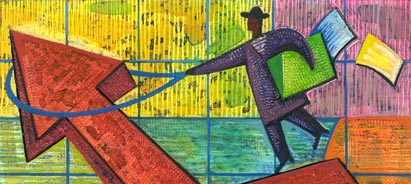 Feedback Ratings.
We continuously monitor the quality of our training by obtaining feedback on the two key scales of relevance and presentation from every course delegate. Below are the average ratings for the last ten runnings of this course.

Average Presentation rating: 97%

Average Relevance rating: 97%


*These statistics were last updated in April 2017.