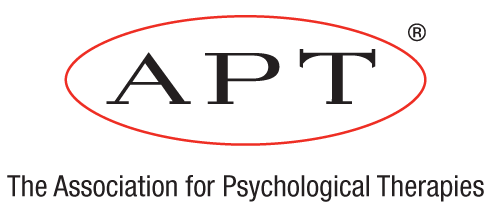 The APT is committed to providing training in a safe environment and in response to COVID-19 we are offering all of our courses via distance learning. Read more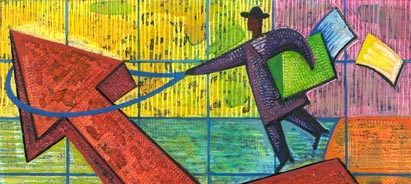 Feedback Ratings.
We continuously monitor the quality of our training by obtaining feedback on the two key scales of relevance and presentation from every course delegate. Below are the average ratings for the last ten runnings of this course.

Average Presentation rating: 95%

Average Relevance rating: 93%


*These statistics were last updated in April 2017.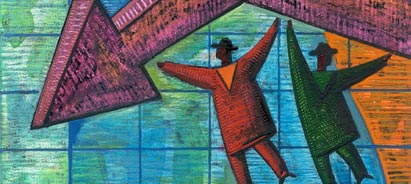 Written Feedback.
APT prides itself on the feedback we receive about our courses. Below are just some of the great comments the ACT Essentials course has received.

"Absolutely fabulous - this should be taught to everyone."

"This was an excellent course with a very practical clinical focus. There was just the right balance between theory, clinical exercises and case discussion. It was informative, lively and fun!"