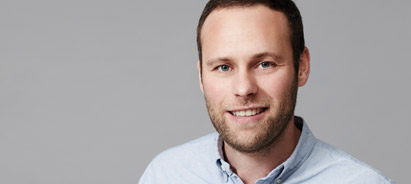 Positive Behavior Support
A 3-day course.
This course meets demands for a thorough, consistent and values-led approach to Positive Behavior Support.
The course covers the background and rationale for PBS and then looks at understanding an individual's needs, analysing their behavior and understanding the role it fulfils. Positive and proactive, the training will empower delegates to develop individual PBS plans aimed at improving their clients' environment and wellbeing, thus decreasing the likelihood of disturbed behavior. Using skills and understanding from the course delegates will be able to develop specific client-centred plans, also considering their situation and family / carers.
Given that some incidents will inevitably still occur the course also covers steps to manage a crisis and to continually review and improve the plan.
This is a powerful approach that improves the environment and wellbeing of both clients and staff. This is the only PBS course that is APT accredited and gives access to relevant web-based APT resources after the course.