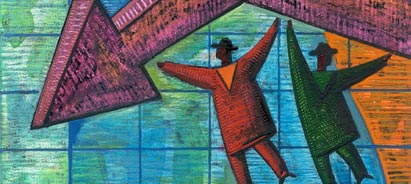 Written Feedback.
APT prides itself on the feedback we receive about our courses. Below are just some of the great comments APT courses have received.

"Brilliant. Approachable, clear, kept me motivated for 3 days (an impossibility!). Best course I've been on in 18 years on the job."

"I feel that this has been the best training course I have been on so far in my professional career in terms of its relevance to my current practice and enhancement of my existing skills."

"I really enjoyed this course, absolutely the most impressive and useful training I have received in the 11 years working for the Trust."