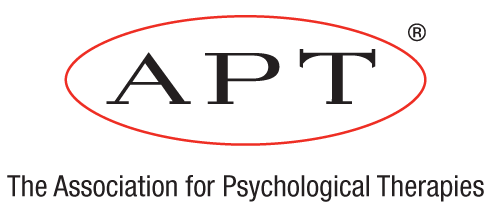 DBT Courses and Resources
---
---
---
---
---
---
---
---
---
---
---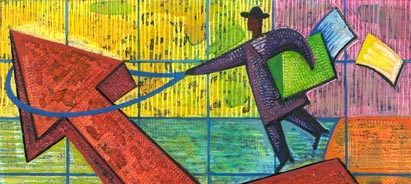 Feedback Ratings.
We continuously monitor the quality of our training by obtaining feedback on the two key scales of relevance and presentation from every course delegate. Below are the average ratings for the last ten runnings of this course, which are updated periodically.
Face-to-Face
---
Presentation: 97%
---
Relevance: 97%
---
Online Live
---
Presentation: 94%
---
Relevance: 95%
---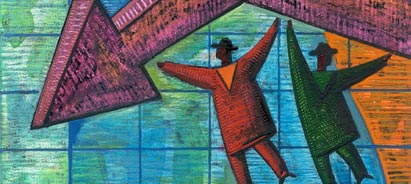 Reviews.
APT prides itself on the feedback we receive about our courses. Below are just some of the great comments the DBT Essentials* course has received.

"I rarely get anything out of the training that I attend. I can honestly say this course has been an epiphany. I think this is essential training for anybody working in a mental health setting."

"The DBT Essentials course delivered to my team over the three days was exceptional. The pace was well judged, the material presented was relevant and detailed and the style of the workshops was lively and collaborative. My team all remarked on how quickly the time went and how interesting and relevant the exercises were. The three days provided us with an enjoyable shared experience which was great for team morale as well as offering valuable skills."

*This feedback is taken from DBT Essentials, the course from which this is based upon.