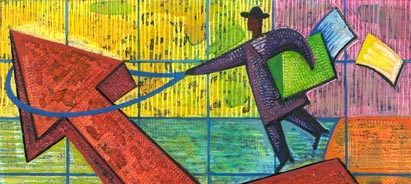 Feedback Ratings.
We continuously monitor the quality of our training by obtaining feedback on the two key scales of relevance and presentation from every course delegate. Below are the average ratings taken from ten runnings of this course (face-to-face), which are updated periodically.

Average Presentation rating: 96%

Average Relevance rating: 96%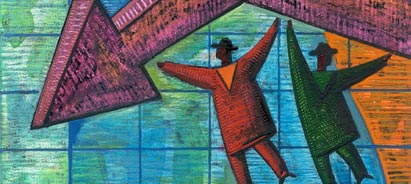 Reviews.
APT prides itself on the feedback we receive about our courses. Below are just some of the great comments the Providing Good Clinical Supervision course has received.

"Just about everything has been of benefit to me as a supervisor (and supervisee). I would recommend this course unreservedly."

"An exceptionally well delivered course which was wonderfully facilitated by the tutor. Depth and breadth of information that I will be able to take forward and introduce within my own occupational environment. Thank you, a great and valuable course."