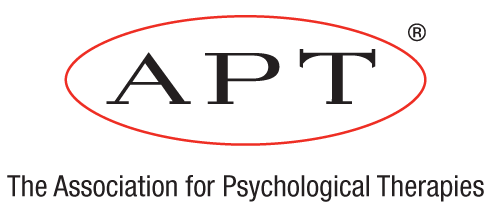 CBT Courses and Resources
---
---
---
---
---
---
---
---
---
---
---
---
---
---
---
---
---
---
---
---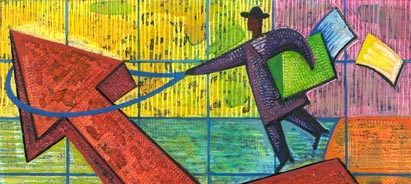 Feedback Ratings.
We continuously monitor the quality of our training by obtaining feedback on the two key scales of relevance and presentation from every course delegate. Below are the average ratings taken from ten runnings of this course.

Average Presentation rating: 95%

Average Relevance rating: 95%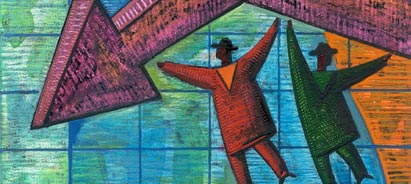 Written Feedback.
APT prides itself on the feedback we receive about our courses. Below are just some of the great comments the Repairing the Damage™ course has received.

"A course not to be missed by anyone delivering care to someone with depression."

"The course was excellent, informative and well presented - packed full of useful material that can be incorporated into practice."