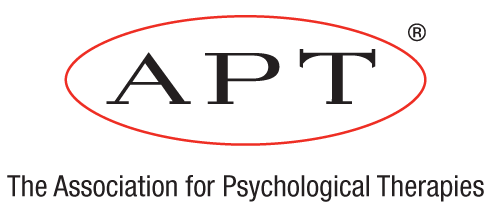 The APT is committed to providing training in a safe environment and in response to COVID-19 we are offering all of our courses via distance learning. Read more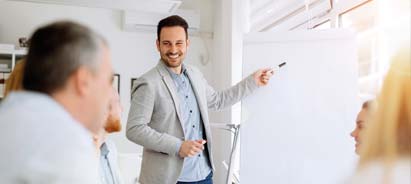 Onsite Courses.
The majority of our mental health training courses are provided this way - we come to you and train a group of up to 15 people for an all-inclusive fee.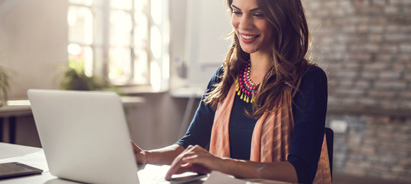 Online Courses.
Obtain APT-quality input at a time that is convenient to you and minimises the need for 'cover' normally associated with training.