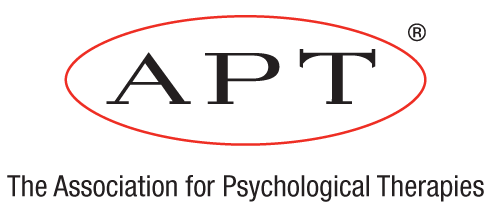 CBT Courses and Resources
---
---
---
---
---
---
---
---
---
---
---
---
---
---
---
---
---
---
---
---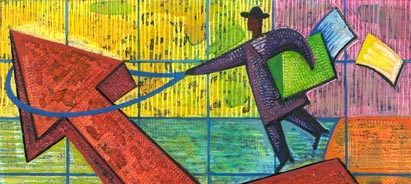 Feedback Ratings.
We continuously monitor the quality of our training by obtaining feedback on the two key scales of relevance and presentation from every course delegate. Below are the average ratings for the last ten runnings of this course.

Average Presentation rating: 96%

Average Relevance rating: 96%


*These statistics were last updated in April 2017.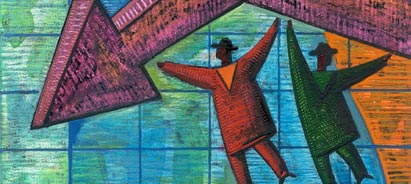 Written Feedback.
APT prides itself on the feedback we receive about our courses. Below are just some of the great comments the 'CBT for Anxiety, Stress and Worry' course has received.

"The whole course was excellent. I got so much from it and will continue to use it in my work. I'm sorry it has come to an end and would have liked to have gone further. The tutor was 'top class'. Thank you."

"A very informative and helpful course. Very well presented and many informational anecdotes ... I am certain the course will improve my own clinical practice and benefit the patients that I see in my daily work. The APT ethos of delivery and quality of information and handouts is exemplary and the staff in Leicester are a credit to the organization. Thank you for a very enjoyable course."