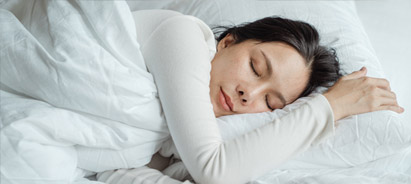 How to get good sleep.
A 6-hour 'online anytime' course.
This is a radical new course, the first time we have produced a course which is for mental health professionals and also for the end-user, people seeking good quality sleep in this case. It is priced to be proper value for the end so you can recommend it to your clients if you choose to, and supervise their progress through it.
It covers all the key areas and a few more besides: your relationship with your bed, the sleep drive, the circadian rhythm, sleep myths, sleep hygiene factors, 'napping', how to get to sleep, the disruptive habits of partners, what to do on waking up in the middle of the night, biphasic sleep patterns, beliefs about sleep that can undermine us, as well as (briefly) related physical or biological factors relating to sleep and wellbeing.