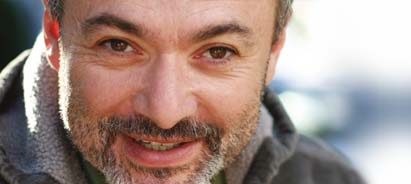 CBT for Eating Disorders.

A 3-day course. (2-day and online versions also available.)
Tragically, some eating disorders have a very high mortality rate. And yet there are usually good ways of treating them.

Eating Disorders pose a tremendous threat to an individual's physical and mental well-being and are usually a source of great concern to friends, family and professionals alike. This course looks at the full range of eating disorder presentations, and recognises that many individuals present in ways that don't perfectly fit any of the diagnostic categories. The course addresses the complex causes of an individual's eating disorder alongside validated and evidence-based cognitive behavioral understanding and techniques for successful intervention.