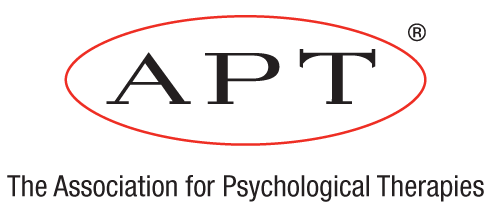 CBT Courses and Resources
---
---
---
---
---
---
---
---
---
---
---
---
---
---
---
---
---
---
---
---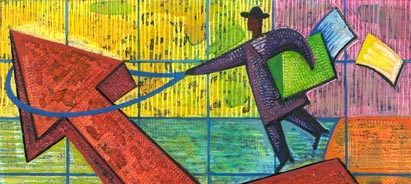 Feedback Ratings.
We continuously monitor the quality of our training by obtaining feedback on the two key scales of relevance and presentation from every course delegate. Below are the average ratings taken from ten runnings of this course.

Average Presentation rating: 97%

Average Relevance rating: 97%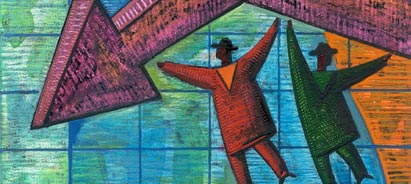 Written Feedback.
APT prides itself on the feedback we receive about our courses. Below are just some of the great comments the 'CBT for Panic' course has received.

"An extremely enjoyable and well presented course. This module will be extremely useful in both my work as a nurse as well as a counselor. Thank you."

"Amazing... loved it! Very well put together. Excellently delivered. Soooo informative."