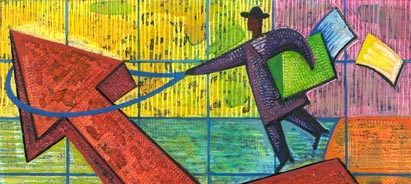 Feedback Ratings.
We continuously monitor the quality of our training by obtaining feedback on the two key scales of relevance and presentation from every course delegate. Below are the average ratings for the last ten runnings of this course, which are updated periodically.
Face-to-Face
---
Presentation: 97%
---
Relevance: 95%
---
Online Live*
---
Presentation: 100%
---
Relevance: 97%
---
*This online live ratings are taken from the last two runnings of the course in this format.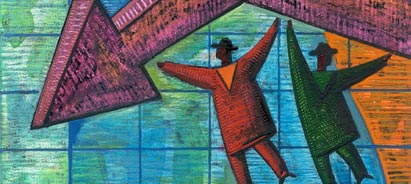 Reviews.
APT prides itself on the feedback we receive about our courses. Below are just some of the great comments the There Must Be A Better Way® course has received.

"Fantastic course … more courses like this are needed for everyone working in mental health."

"This has been the best course I have been on in 25 years of nursing. The tutor had a fantastic way of bringing the subject to life. I feel armed with skills to be able to work effectively with a service user on taking this forward. Self harm no longer sends me running to the hills."