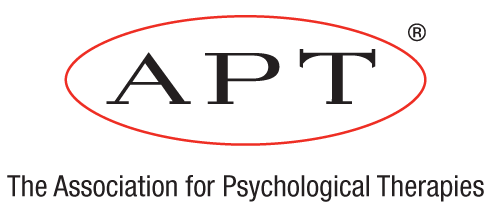 DBT Courses and Resources
---
---
---
---
---
---
---
---
---
---
---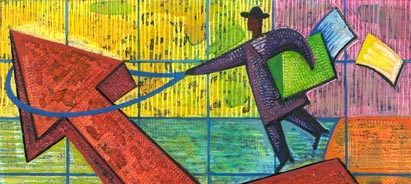 Feedback Ratings.
We continuously monitor the quality of our training by obtaining feedback on the two key scales of relevance and presentation from every course delegate. Below are the average ratings for the last ten runnings of this course.

Average Presentation rating: 98%

Average Relevance rating: 97%


*These statistics were last updated in April 2017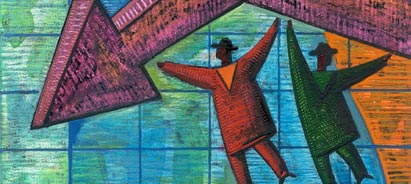 Written Feedback.
APT prides itself on the feedback we receive about our courses. Below are just some of the great comments the Extended Training in DBT course has received.

"Oh my goodness... where to start... Hard work, thought provoking but ultimately very inspiring. The tutor's style of delivery brought to life the previous 6 days of training and enabled me to visualise how a DBT service might work with our partners in NPS. She also gave me confidence in myself to take these skills forward into my everyday practice. Thanks!"

"Once again, thank you for really fantastic training. The examples you provide are always so thought provoking and relevant. Invaluable experience of actually running a group. Thanks very much"