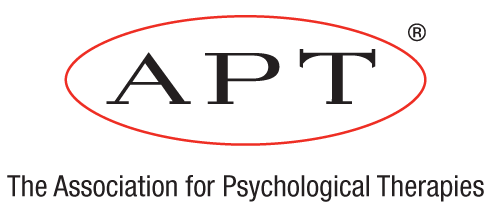 CBT Courses and Resources
---
---
---
---
---
---
---
---
---
---
---
---
---
---
---
---
---
---
---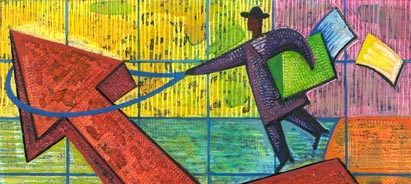 Feedback Ratings.
We continuously monitor the quality of our training by obtaining feedback on the two key scales of relevance and presentation from every course delegate. Below are the average ratings for the last ten runnings of this course, which are updated periodically.
Face-to-Face
---
Presentation: 96%
---
Relevance: 93%
---
Online Live*
---
Presentation: 95%
---
Relevance: 96%
---
*This online live ratings are taken from the last four runnings of the course in this format.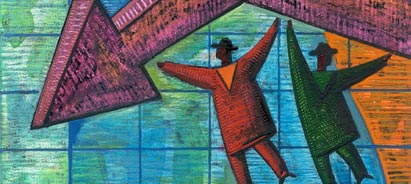 Reviews.
APT prides itself on the feedback we receive about our courses. Below are just some of the great comments the CBT Plus, with Alcohol and Substance Misuse course has received.

"Excellent, well-presented course with very good learning materials, relevant case studies, and a top class presenter."

"This is, without doubt, one of the most comprehensive and informative courses I have ever attended. It is certainly a practice I shall be utilising in my regular position. It was beautifully and openly presented and I feel will be something I shall not forget in a hurry. I would very much appreciate receiving another course should it come up."