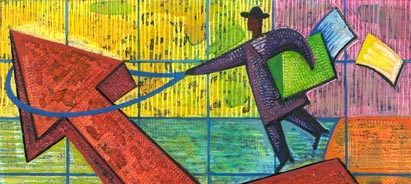 Feedback Ratings.
We continuously monitor the quality of our training by obtaining feedback on the two key scales of relevance and presentation from every course delegate. Below are the average ratings for the last ten runnings of this course.

Average Presentation rating: 96%

Average Relevance rating: 94%


*These statistics were last updated in April 2017.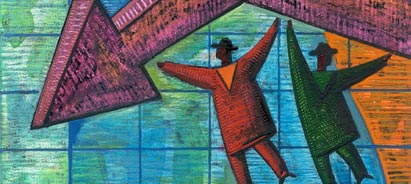 Written Feedback.
APT prides itself on the feedback we receive about our courses. Below are just some of the great comments the 'Dementia and Strokes: Key Knowledge and Skills for Effective Biopsychosocial Intervention' course has received.

"This has been an extremely enjoyable and thought provoking few days. It has made me reflect on past practice and just how I can improve it in the future. The tutor was able to keep my attention throughout and that's not easy."

"I enjoyed attending the three day course. The information provided has given me an in-depth insight into increasing my knowledge with regards to clients/patient care in the community. The work booklet was full of useful information and is an excellent reference/learning tool."