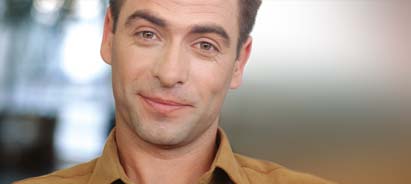 There Must be a Better Way™ (Treating and Understanding Non-Suicidal Self-Injury).

A 3-day course.
Stopping self harm and replacing it with something better.
The title of this course captures the philosophy behind it. Self-harm, though inexplicable to anyone who has never felt the urge to harm themselves, normally serves a very clear purpose. The secret of success is, therefore, to identify that purpose and achieve it in a less traumatic way. Simple in theory, far from simple in practice, this course examines exactly how to achieve it successfully.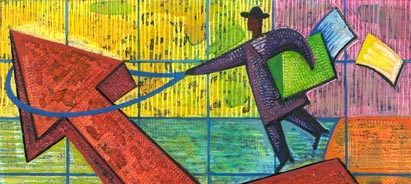 Feedback Ratings.
We continuously monitor the quality of our training by obtaining feedback on the two key scales of relevance and presentation from every course delegate. Below are the average ratings for the last ten runnings of this course.

Average Presentation rating: 97%

Average Relevance rating: 97%


*These statistics were last updated in April 2017.