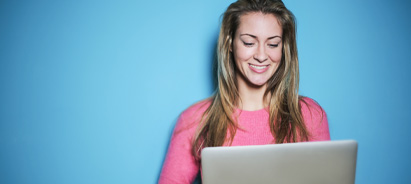 Webinar Reviews.
Here is just some of the great feedback APT live webinars have received.
"I was impressed with the quality of this webinar, and surprised by how engaging it was despite it being online ... the tutor navigated discussing the slides, reading the chat, introducing and discussing the exercises and videos with ease. It felt very calm and professional. I enjoyed the extra clinical examples and recommendations from him and delegates."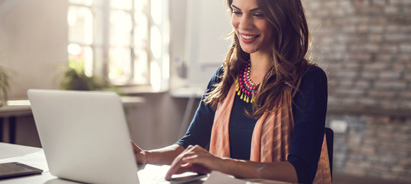 Online Courses.
'Distance Learning' covers (a) Webinars and (b) Online Courses, which allow you to obtain APT-quality input at a time that is convenient to you and minimises the need for 'cover' normally associated with training.