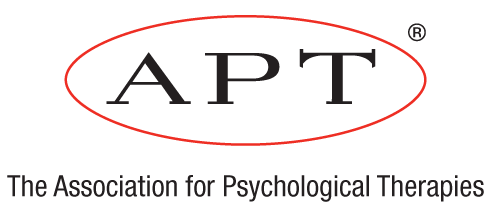 RAID® Training and Resources
---
---
---
---
---
---
---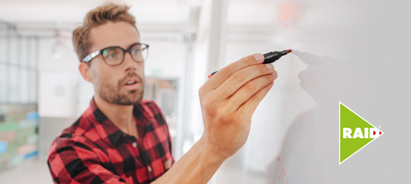 The RAID® Course.
A 3-day course.
A relentlessly positive approach to working with extreme behaviour.
The 3-day RAID® course is a leading positive psychology approach for tackling challenging behavior at source: over 15,000 professionals have attended it. It is a comprehensive approach which teaches staff a philosophy and practice not only to deal with challenging behavior when it occurs, but also to prevent it by tackling it at source. Staff feel pleased to share a unified system and to know what they are doing and why they are doing it, while clients delight in a relentlessly positive and empowering approach. The essence of the RAID® approach is to play down challenging behavior as far as safety allows, and to nurture and develop positive behavior so that it systematically overwhelms and displaces the challenging behaviour.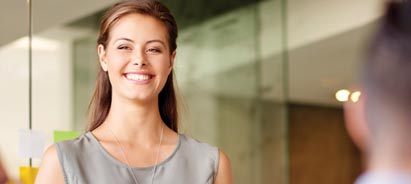 RAID® Centres of Excellence.
This is a major undertaking where organisations seek recognition that they are implementing RAID® principles outstandingly well. It can also be awarded 'by acclaim' to organisations that merit it.