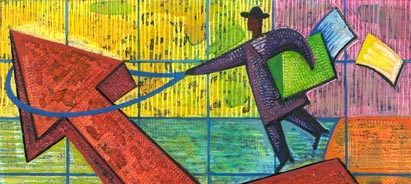 Feedback Ratings.
We continuously monitor the quality of our training by obtaining feedback on the two key scales of relevance and presentation from every course delegate. Below are the average ratings taken from ten runnings of this course.

Average Presentation rating: 94%

Average Relevance rating: 81%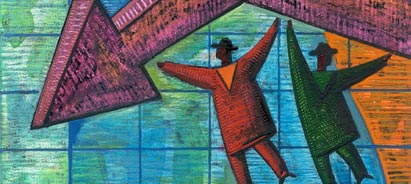 Written Feedback.
APT prides itself on the feedback we receive about our courses. Below are just some of the great comments the 'Assessment, Risk Assessment, and Intervention, in Crisis Situations' course has received.

"The course is almost like doing Psychiatric training again, albeit in 3 days, "fantastic"."

"Excellent course and facilitator. Really enjoyed and learnt a great deal. Feel much more positive with regards to being a more effective practitioner, intend to make changes to how I practice. The most effective course I have attended in a long time!!"