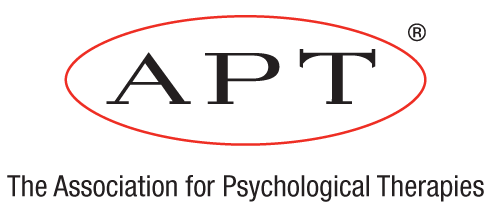 CBT Courses and Resources
---
---
---
---
---
---
---
---
---
---
---
---
---
---
---
---
---
---
---
---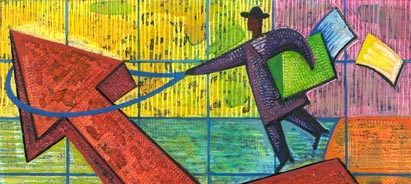 Feedback Ratings.
We continuously monitor the quality of our training by obtaining feedback on the two key scales of relevance and presentation from every course delegate. Below are the average ratings for the last ten runnings of this course.

Average Presentation rating: 95%

Average Relevance rating: 94%


*These statistics were last updated in April 2017.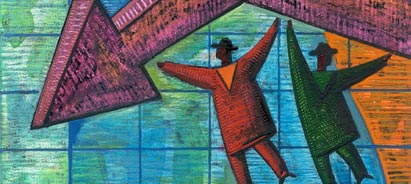 Written Feedback.
APT prides itself on the feedback we receive about our courses. Below are just some of the great comments the CBT with Eating Disorders course has received.

"The best course I have been on throughout my career. It will certainly improve my day to day practice. Thank you so much, it was really well delivered."

"Best course I have attended since working in the NHS."