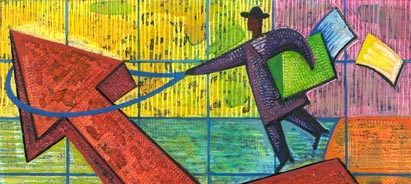 Feedback Ratings.
We continuously monitor the quality of our training by obtaining feedback on the two key scales of relevance and presentation from every course delegate. Below are the average ratings taken from ten runnings of this course.

Average Presentation rating: 97%

Average Relevance rating: 95%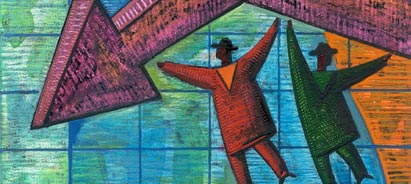 Written Feedback.
APT prides itself on the feedback we receive about our courses. Below are just some of the great comments the Leading Structured Groups course has received.

"This course is a valuable asset to anyone who is lucky enough to get on it (gold in your pocket)."

"Without a doubt the best training course I have ever attended ... Thoroughly enjoyable, relevant and helpful for my job role!"