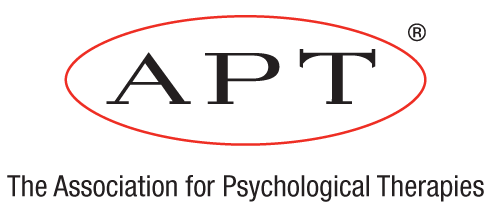 CBT Courses and Resources
---
---
---
---
---
---
---
---
---
---
---
---
---
---
---
---
---
---
---
---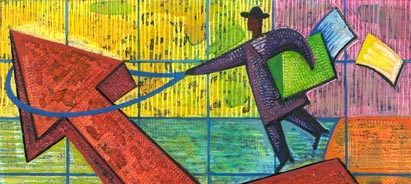 Feedback Ratings.
We continuously monitor the quality of our training by obtaining feedback on the two key scales of relevance and presentation from every course delegate. Below are the average ratings, taken from the last ten modules that have taken place.

Average Presentation rating: 95%

Average Relevance rating: 94%


*These statistics were last updated in April 2017.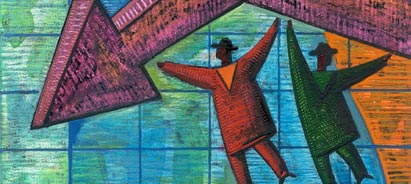 Reviews.
APT prides itself on the feedback we receive about our courses. Below are just some of the great comments the The APT Diploma in Cognitive Behavioral Therapy (CBT) has received.

"Refreshing, entertaining and thought provoking. Excellent course, at a pace and style of teaching that is designed to maximise learning. Thank you."

"This has been a very valuable experience which has allowed me to better pull the principles of CBT than I could have thought possible in such a short period of time. My patients will most definitely benefit from these skills."