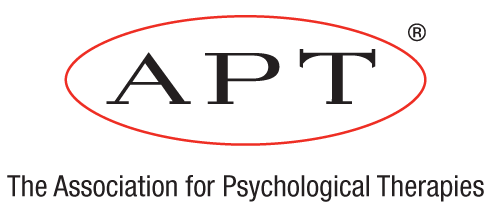 DBT Courses and Resources
---
---
---
---
---
---
---
---
---
---
---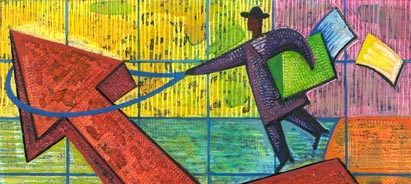 Feedback Ratings.
We continuously monitor the quality of our training by obtaining feedback on the two key scales of relevance and presentation from every course delegate. Below are the average ratings for the last ten runnings of this course, which are updated periodically.
Face-to-Face
---
Presentation: 98%
---
Relevance: 97%
---
Online Live
---
Presentation: 95%
---
Relevance: 96%
---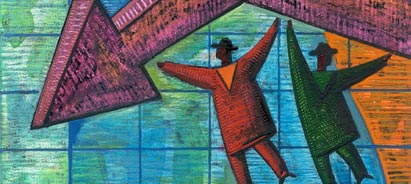 Reviews.
APT prides itself on the feedback we receive about our courses. Below are just some of the great comments the Running DBT Skills- Development Groups course has received.

"Amazing, interesting and challenging in equal measures. A brilliant course for developing skills that can be put into practice straight away."

"Brilliant training - I now feel equipped to start setting up DBT skills groups."