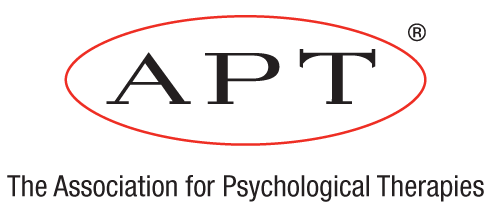 CBT Courses and Resources
---
---
---
---
---
---
---
---
---
---
---
---
---
---
---
---
---
---
---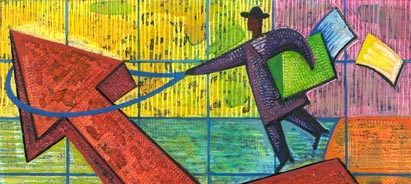 Feedback Ratings.
We continuously monitor the quality of our training by obtaining feedback on the two key scales of relevance and presentation from every course delegate. Below are the average ratings for the last eight runnings of this course, which are updated periodically.
Face-to-Face
---
Presentation: 93%
---
Relevance: 92%
---
Online Live*
---
Presentation: 100%
---
Relevance: 100%
---
*This online live ratings are taken from the latest running of the course in this format.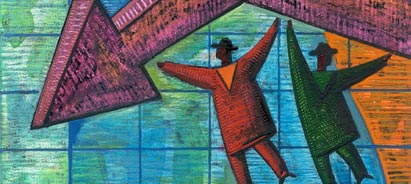 Reviews.
APT prides itself on the feedback we receive about our courses. Below are just some of the great comments the 'CBT for Anger and Violence' course has received.

"Fabulous course and exceptional delivery. Thoroughly enjoyed how the course was delivered. Content fantastic and handout material far beyond my expectations. Can't wait to attend more to develop my professional career, found really useful in my role with extremely challenging families and can't wait to put techniques into practice."

"Awesome would describe this course. Has a brilliant wow factor. So much good information and discussion during these two days. The tutor was incredible, somebody who imparts knowledge and helpful skills so readily and easily. I most certainly will be using this course in my daily practice and for the benefit of the mental health population I work with."