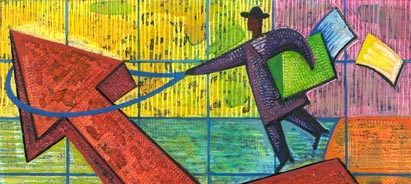 Feedback Ratings.
We continuously monitor the quality of our training by obtaining feedback on the two key scales of relevance and presentation from every course delegate. Below are the average ratings for the last ten runnings of this course.

Average Presentation rating: 94%

Average Relevance rating: 93%


*These statistics were last updated in April 2017.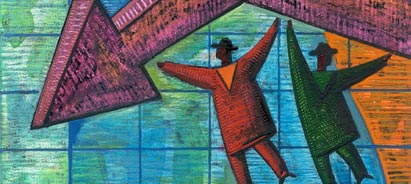 Written Feedback.
APT prides itself on the feedback we receive about our courses. Below are just some of the great comments The ABC Course™ has received.

"This course has helped me feel more in control of aggressive situations and helped me to tackle them. I would advise anyone dealing with the public and young people to take this course."

"This course rates as one of the best I have attended. It was made so much better by the fact that the tutor is a working practitioner with a wealth of experience in his field and could easily relate theory to practice."