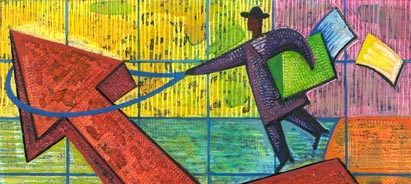 Feedback Ratings.
We continuously monitor the quality of our training by obtaining feedback on the two key scales of relevance and presentation from every course delegate. Below are the average ratings for the last ten runnings of this course.

Average Presentation rating: 97%

Average Relevance rating: 95%


*These statistics were last updated in April 2017.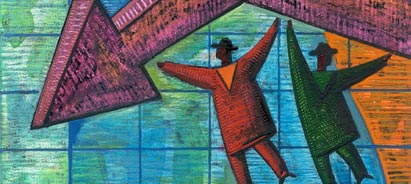 Written Feedback.
APT prides itself on the feedback we receive about our courses. Below are just some of the great comments The Assessment and Risk Assessment of Children and Adolescents in Crisis™ course has received.

"Very good course ... It should be mandatory for clinicians working with minors!"

"What a fantastic course – I wish all the clinicians in the Trust would have this opportunity. The knowledge and skills learnt are not only applicable to adolescents but in all other clinical settings."