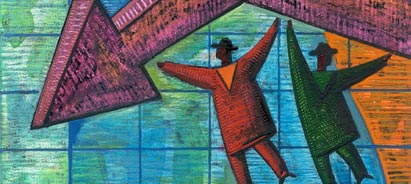 Written Feedback.
APT prides itself on the feedback we receive about our courses. Below are just some of the great comments we have received.

"I rarely get anything out of the training that I attend. I can honestly say this course has been an epiphany. I think this is essential training for anybody working in a mental health setting."
"One of the best presented, organized and thought-out courses I have been on. I speak as a course participant but also as a trainer of 20 years experience."
"Absolutely the most impressive and useful training I have received in the 11 years working for the Trust."