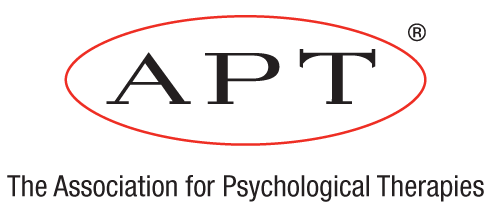 CBT Courses and Resources
---
---
---
---
---
---
---
---
---
---
---
---
---
---
---
---
---
---
---
---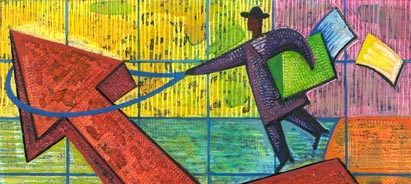 Feedback Ratings.
We continuously monitor the quality of our training by obtaining feedback on the two key scales of relevance and presentation from every course delegate. Below are the average ratings for the last ten runnings of this course.

Average Presentation rating: 90%

Average Relevance rating: 96%


*These statistics were last updated in April 2017.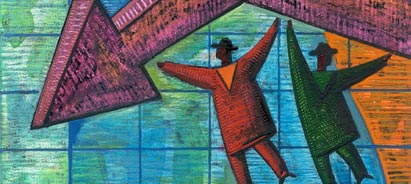 Written Feedback.
APT prides itself on the feedback we receive about our courses. Below are just some of the great comments the 'Trauma-Focused CBT, for all ages' course has received.

"I have to say that I have found the course more than 'very useful', I would rate the course as excellent, and I have no hesitation in recommending the course to healthcare professionals. In fact I have been lucky enough to have attended several APT courses all of which were delivered to a very high standard! Thank you."

"Very useful, enjoyable and will give me more confidence in my role. Everything about the course was useful and relevant ... very professional."