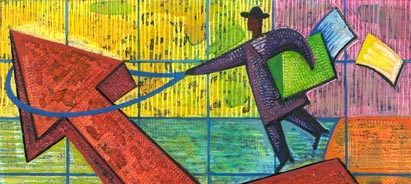 Feedback Ratings.
We continuously monitor the quality of our training by obtaining feedback on the two key scales of relevance and presentation from every course delegate. Below are the average ratings for the last five runnings of this course, which are updated periodically.
Face-to-Face
---
Presentation: 92%
---
Relevance: 92%
---
Online Live*
---
Presentation: 98%
---
Relevance: 96%
---
*This online live ratings are taken from the latest running of the course in this format.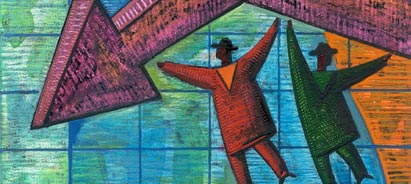 Reviews.
APT prides itself on the feedback we receive about our courses. Below are just some of the great comments the Preventing PTSD after major events, at work and elsewhere course has received.

"The tutor successfully completed the almost unheard of task of providing excellent, informative training to a group of very tricky psychologists! He was interesting, knowledgeable and greatly added to our understanding. He represented APT very, very well and he has increased my likelihood of using APT again."

The best course I have been on in years. I feel empowered to make a change."