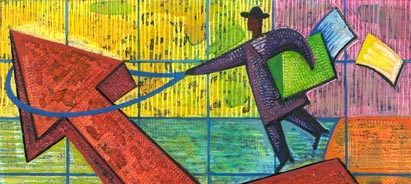 Feedback Ratings.
We continuously monitor the quality of our training by obtaining feedback on the two key scales of relevance and presentation from every course delegate. Below are the average ratings for the last two runnings of this course, which are updated periodically.
Face-to-Face
---
Presentation: 94%
---
Relevance: 92%
---
Online Live
---
Presentation: 97%
---
Relevance: 97%
---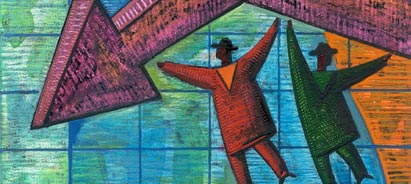 Reviews.
APT prides itself on the feedback we receive about our courses. Below are just some of the great comments APT's Older People courses have received.

"Hooray, the best presented, organized, stress free course I have ever attended since working within mental health nursing. All sessions were relevant to my area of nursing. I hope to be attending future courses with APT."

"I would recommend this course to anybody working with older people, be they nurses, occupational therapists, doctors, family members and carers."