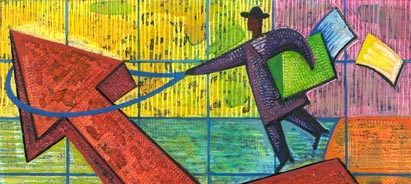 Feedback Ratings.
We continuously monitor the quality of our training by obtaining feedback on the two key scales of relevance and presentation from every course delegate. Below are the average ratings for the last ten runnings of this course, which are updated periodically.
Face-to-Face
---
Presentation: 96%
---
Relevance: 93%
---
Online Live*
---
Presentation: 94%
---
Relevance: 91%
---
*This online live ratings are taken from the last two runnings of the course in this format.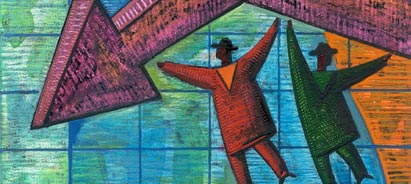 Reviews.
APT prides itself on the feedback we receive about our courses. Below are just some of the great comments the 'Older People and Depression: Key Knowledge and Skills for Effective Biopsychosocial Intervention' course has received.

"Brilliant tutor, really engaging ... will be using this in practice! Such an eye opener."

"I thoroughly enjoyed the course and felt that it was very well facilitated. I feel that an atmosphere of openness was created, allowing participants to express a range of views and explore these in a supportive environment. The learning and information gained will be significant in helping my everyday practice. Thank you."